The Bluffton church of Christ welcomes you!
Sun AM:
Adult Bible Study - 10:00
Children's Bible Study - 10:00
Worship - 11:00
Sun PM:
Evening Worship - 6:00
Wed PM:
Adult Bible Study - 6:00 (currently studying Genesis)
Children's Bible Study - 6:00
(843) 384-8464 Tom Hodgins-preacher
Who we are:
We are a congregation of Christian believers who follow the pattern of the New Testament as our sole guide in matters of faith. We are neither denominational or non-denominational; we are pre-denominational. We trace our beginning back to the church of the New Testament in Acts 2. Our worship is simple and spiritual rather than ritualistic (John 4:24). We are convinced that the Bible is not only authoritative, but is also relevant today as mankind's best guide for everyday living!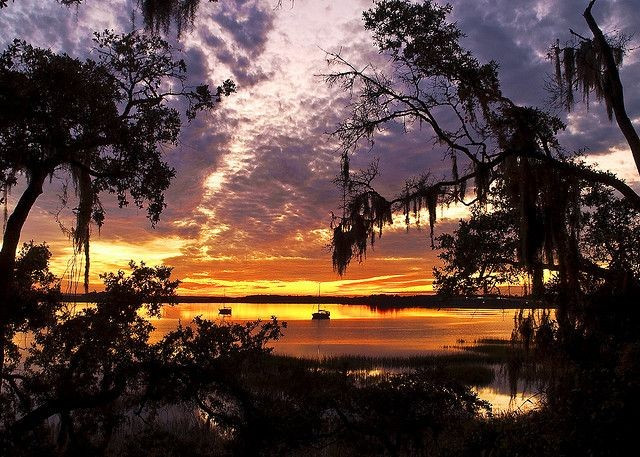 God's plan for salvation:
The gospel account speaks to Jesus' time on earth. He died and was buried, rose from the dead, and ultimately ascended to heaven. God has done his part for our salvation. Will you do yours?
Hear (Romans 10:17)
Believe (John 3:16)
Repent (Acts 17:30)
Confess (Romans 10:9-10)
Be Baptized (Acts 2:38)
Be Faithful (Revelation 2:10)